Click the

images

below each reader to find online businesses selling the CAC reader you desire
ONCE YOU'VE DECIDED WHICH READER YOU WANT TO PURCHASE OR DOWNLOADED THE DRIVER, PROCEED TO STEP 3
This page shows the 10 different USB type C CAC readers I have been able to find.
Due to Amazon terminating my affiliate account, I have chosen to NOT link to Amazon on this website.
CAC Reader Manufacturers (listed alphabetically):
ACS | Identiv / AvidCard | IOGear | SAICOO | Stanley Global
NOTICE: The links to vendors / products is an attempt to save you time searching for the specific item, by linking you directly to the item shown. You will notice I have multiple [when I can find] vendors to choose from. I have no personal preference as to who you decide to purchase from. I am not endorsing any particular product or vendor, I'm merely informing you what works and where you can purchase a CAC reader from.

Consider a USB-C hub that will allow you to run your regular USB devices including CAC readers and an external mouse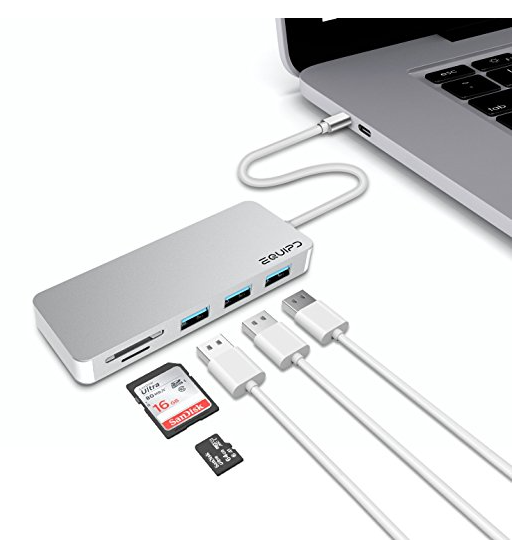 .
USB C Hub 5 in 1 aluminum adaptor
.
.
You can also purchase some small adaptors like these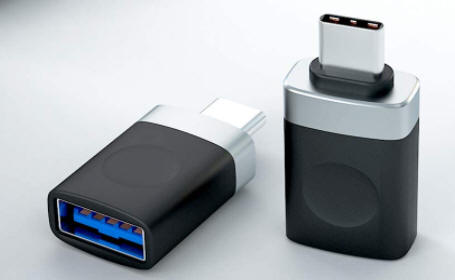 USB C Male to USB 3.0 Female Adapter

Identiv SCR3310v2.0 USB Smart Card Reader (USB type C)
Mac Friendly [10.5 - 12.x] Mac driver


Identiv SCR3500C USB Smartfold Card Reader (USB type C)
Mac Friendly [10.5 - 12.x] Mac driver
NOTE: Please look at the image above to know which way your CAC goes into this reader. It is very easy to have inserted your card upside down.

.

AvidCard CAC_C USB Smart Card Reader (USB type C)
Mac Friendly [10.5 - 12.x (NOT M1), Intel ONLY] Mac driver needed for Intel version (You may need to hold the 'control' key when clicking the mouse, then select 'open' you'll need to also restart your computer)
Not Chrome OS compatible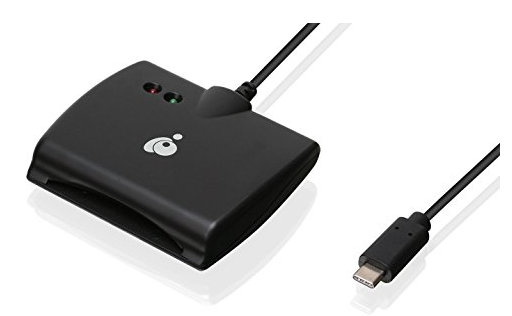 IOGEAR GSR205 USB-C Smart Card Reader
Mac Friendly [10.14 - 10.15] Other versions have not been tested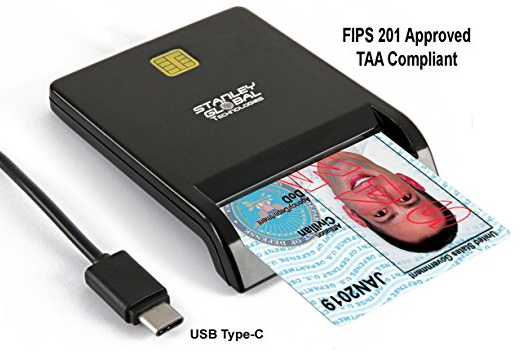 Stanley Global Model SGT111-8 USB-C Smart Card Reader
Mac Friendly [unknown] none of my Macs have USB type C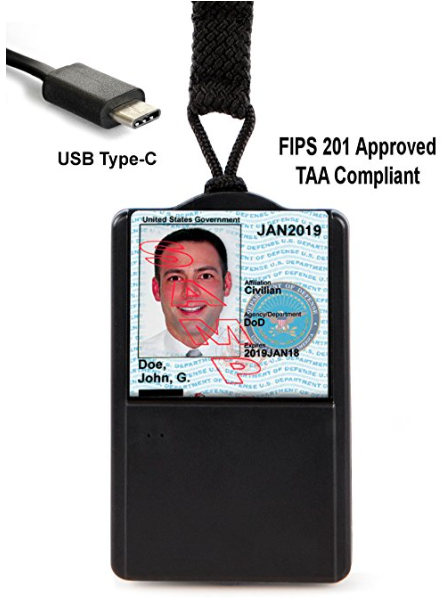 Stanley Global Model SGT118X-6c USB-C Smart Card Reader
Mac Friendly [unknown] none of my Macs have USB type C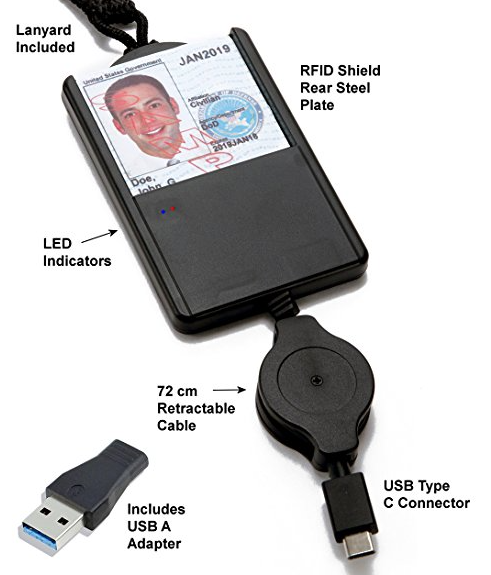 Stanley Global Model SGT119XM USB-C Smart Card Reader
Mac Friendly [unknown] none of my Macs have USB type C

Advanced Card Systems Readers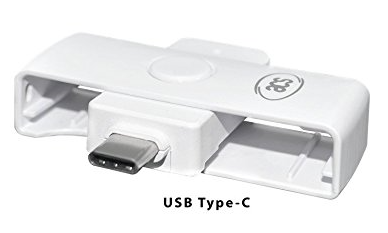 ACR39U-NF Pocket Mate II Smart Card Reader
Information from manufacturer (including drivers)
Mac friendly after this update (except when using Firefox)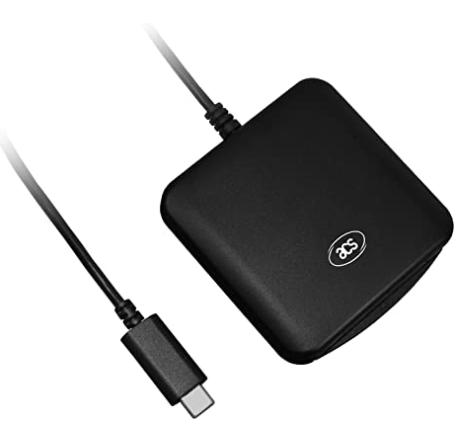 ACR39U-UF Smart Card Reader - TYPE C Connector Smart Card Reader
Mac friendly after this update

SAICOO Reader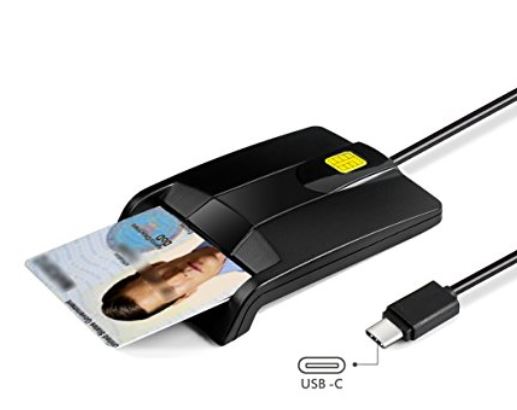 SAICOO USB-C Common Access Card (CAC) Smart Card Reader
Information from manufacturer (including drivers)

OTHER TYPES OF READERS TO CONSIDER
External USB type A CAC reader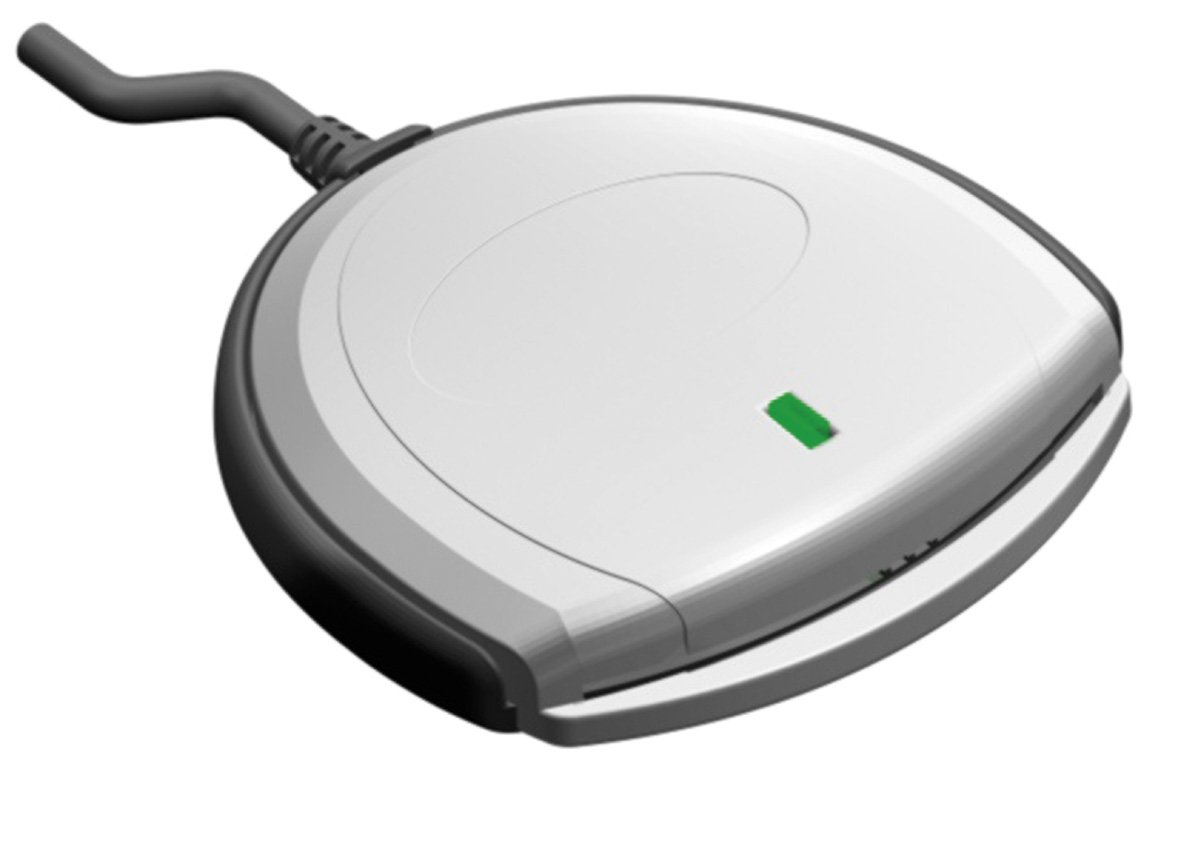 USB keyboards with built-in CAC reader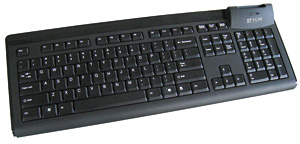 Laptop CAC reader (PCMCIA, ExpressCard, USB)