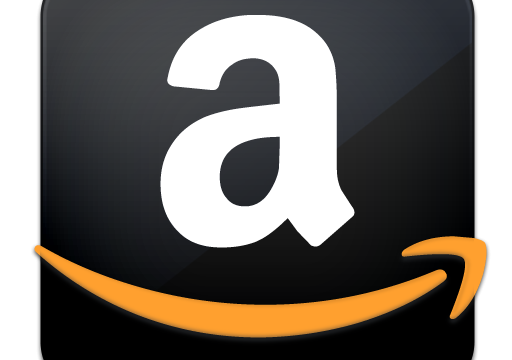 Keeping MilitaryCAC a free service takes effort and money. One of the easiest ways you can support the website is by using this MilitaryCAC specific affiliate link when you shop on Amazon. Amazon will donate a small percentage of their profit to MilitaryCAC from each of your purchases. Please share this link with anyone you know who shops on Amazon.
Using this link does not alter prices and will not affect Amazon Prime benefits.
Here's how it works.
Step 1: Click the Amazon image above (or link below)
Step 2: Add the page to your Browser's Favorites. (Mac Users: Command + D) (PC Users: Control + D)
Step 3: That's all! Now anytime you shop on Amazon using this affiliate link, a small percentage of Amazon's profit from your purchase will go to support MilitaryCAC. Amazon pays, not you.
http://www.amazon.com/?_encoding=UTF8&camp=1789&creative=390957&linkCode=ur2&tag=milcom-20